American Immigration Lawyers Association
New England Chapter
Founded in 1946, the American Immigration Lawyers Association (AILA) is a national bar association of attorneys who practice and teach immigration law. AILA Member attorneys represent tens of thousands of U.S. businesses and industries, foreign students, entertainers, athletes, and asylum seekers, often on a pro bono basis. AILA is an Affiliated Organization of the American Bar Association.
The New England Chapter of AILA is comprised of more than 700 attorney members who practice in Maine, Massachusetts, New Hampshire, Rhode Island and Vermont. Our Chapter has received AILA's Platinum Level award, the highest award possible, in recognition of the Chapter's leadership and service since 2014.
Further information about becoming an AILA member and/or joining the New England chapter is available from the National Office of AILA at www.aila.org or by calling 202-216-2400.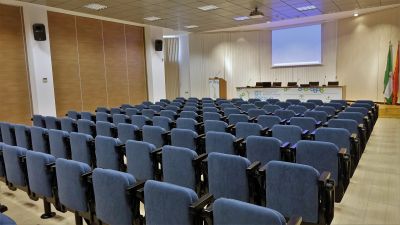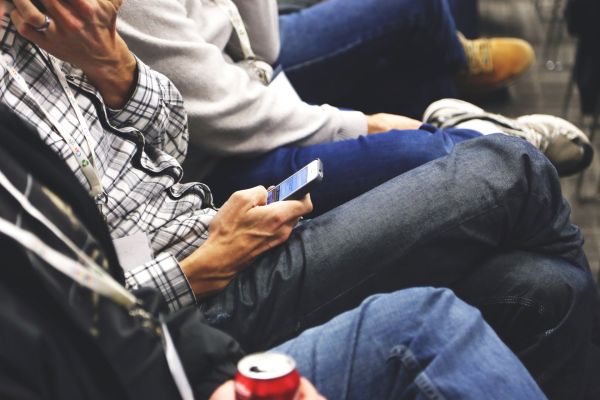 AILA New England Annual Virtual Conference March 2 – 4, 2022!
In 2022, our conference will be virtual over the course of 3 days.
Take advantage of all the great learning and networking opportunities at the 2022 AILA New England Annual Conference in Boston. Our conference offers answers and cutting-edge practice strategies for winning challenging cases.
See program here: AILA CONFERENCE 2022 Brochure
Register here: https://www.ailaneconference.org/conference/
The Ever-Evolving Practice of Immigration Law During COVID-19
About this Event
March 2, 3 and 4, 2022
3 afternoons ZOOM EVENT!
Wed. March 2, 2022 12:45-5:30PM (EST)
Thur. March 3, 2022 1:00-5:15PM (EST)
Fri. March 4, 2021 1:00-4:15PM (EST)
AILA New England will bring together on Zoom ten teams of eminent experts from the region and across the United States for our advanced 3-day annual conference over three afternoons of March 2, 3 and 4, 2022. Please join our virtual conference for the latest news, practice developments, and strategies for success. Plenary Day 1 highlights include a hot topics panel, government agency round table, ethical considerations for remote, virtual and paperless practice, and immigration consequences of medical and recreational cannabis. Day 2 covers business immigration with topics including advanced PERM Issues, USCIS service center trends and challenges, and material changes and when to file amended petitions. Day 3 will offer panels on noteworthy decisions and emerging trends, practicing before the Boston Immigration Court, and the latest developments in TPS. Take advantage of any and all of the three tracks offered on Zoom each afternoon for a total of eleven panels to join with colleagues and experts for the latest developments in immigration law as we embark on the practice of immigration law in the ever-evolving word during COVID-19.
Register here: https://www.ailaneconference.org/conference/
Registration and Fees
Early-bird Registration (by February 11, 2022)
AILA Members*: $299
Non-AILA Members: $319
Regular Registration (after February 11, 2022)
AILA Members: $349
Non-AILA Members: $369
First-time Attendees and Non-Profits (by February 11, 2022)
AILA Members: $249/ Non-AILA Members: $269
For questions about registration please email: ailaneconference@gmail.com
Accessing Conference Materials on AILANEConference.org
Once you have registered, please register at our Conference Webpage at AILANEConference.org.
Call for Questions to Panelists
We would like to have attendees maximize the Q&A sessions at the AILA NE Virtual Conference. To that end, we invite you to submit your questions to the panelists in advance. Please note that we may not be able to address all submitted questions, but the panelists will do their best to answer as many questions as possible. Please visit the following link to submit your questions.
View Conference