American Immigration Lawyers Association
New England Chapter
Founded in 1946, the American Immigration Lawyers Association (AILA) is a national bar association of attorneys who practice and teach immigration law. AILA Member attorneys represent tens of thousands of U.S. businesses and industries, foreign students, entertainers, athletes, and asylum seekers, often on a pro bono basis. AILA is an Affiliated Organization of the American Bar Association.
The New England Chapter of AILA is comprised of more than 700 attorney members who practice in Maine, Massachusetts, New Hampshire, Rhode Island and Vermont. Our Chapter has received AILA's Platinum Level award, the highest award possible, in recognition of the Chapter's leadership and service since 2014.
Further information about becoming an AILA member and/or joining the New England chapter is available from the National Office of AILA at www.aila.org or by calling 202-216-2400.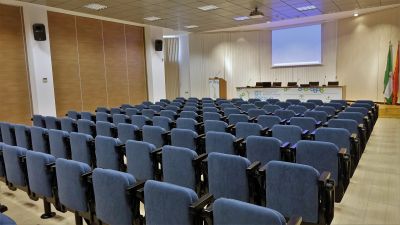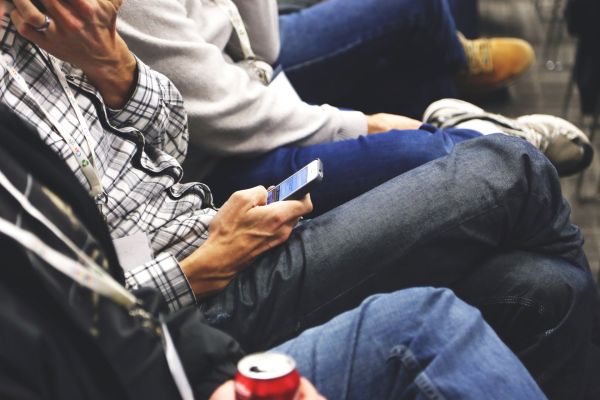 20th Annual AILA New England Chapter Conference
October 6, 2023
MCLE I New England, 10 Winter Place, Boston MA 02108
This event is being presented by AILA's New England Chapter. This event is not being organized by the AILA National Office.
For two decades, the New England Chapter has provided AILA members with comprehensive continuing legal education, ethics and practice development, and professional networking opportunities at our annual conference. For the 20th Annual Conference in 2023, the Chapter is pleased to be meeting in-person with virtual attendance options for our full day conference at MCLE in Boston on October 6th, a new place and date for our conference.
Please save the date for our 3-track conference which will included a new Wellness and Mindfulness track in addition to our offerings in practice ethics, business immigration, removal defense litigation, family immigration and humanitarian panels.
CLE Conference Chair Edward White can be reached at edwhite@immigrationed.com